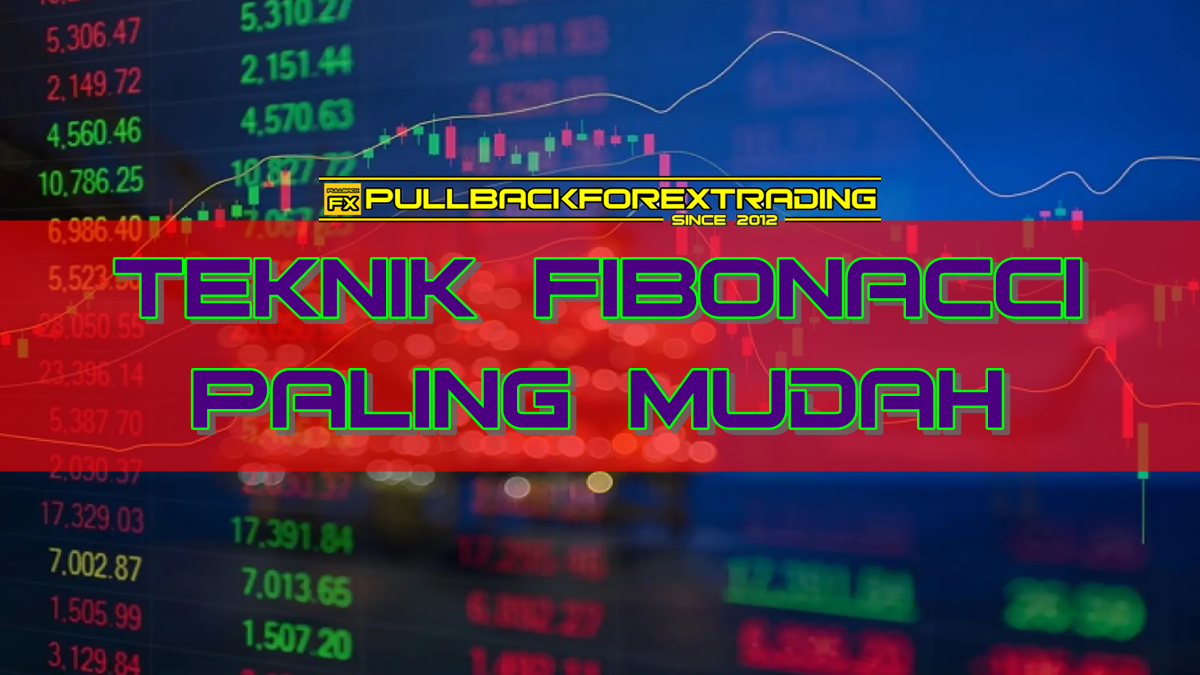 TEKNIK FIBONACCI PALING MUDAH: CUSTOM SETTING FIBONACCI YANG WAJIB ANDA KETAHUI
Cara mudah penggunaan
Semenjak ramai yang agak keliru nak gunakan samada ke kanan atau ke kiri untuk sambungan, dengan menggunakan custom setting ini anda hanya perlu terus sambungkan dari kiri ke kanan mengikuti arah trend tersebut.
Jika trend adalah uptrend, tarik dari kiri ke kanan bermula dari bawah ke atas dan jika downtrend tarik dari atas ke bawah. Apa yang penting adalah anda fahamkan betul-betul cara titik sambungan fibonacci sahaja.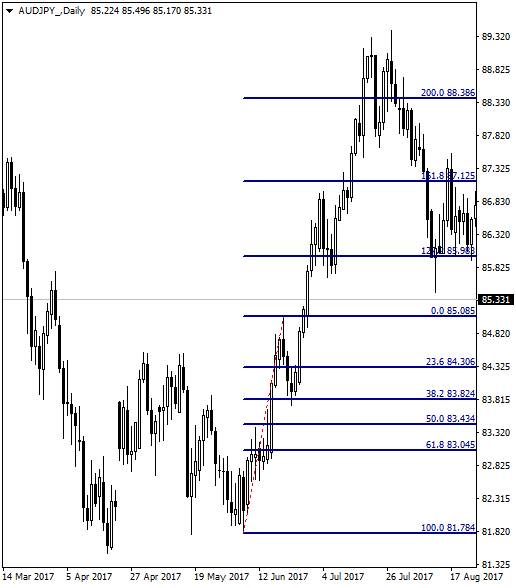 Uptrend – Tarik sahaja dari bawah ke atas sama seperti trend tersebut.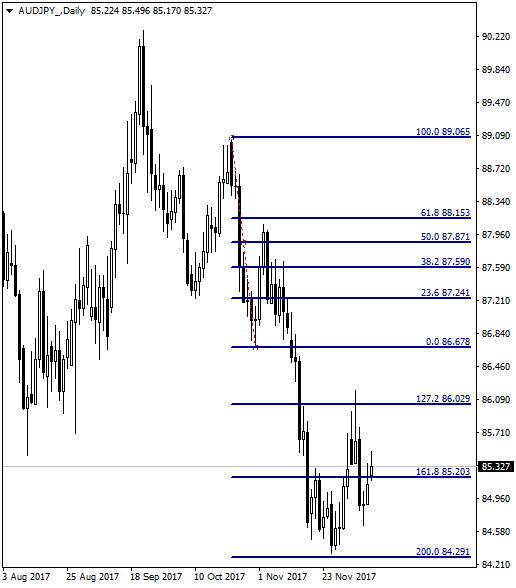 Downtrend – Tarik sahaja dari atas ke bawah sama seperti trend itu.


Lebih mudah bukan?
Kesimpulan
Cara penggunaan ini adalah sangat ringkas jika anda masih sukar untuk aplikasikannya ke dalam analisis harian anda. Diharapkan perkongsian mudah ini dapat membantu mempercepatkan masa anda untuk membuat analisis dan seterusnya tidak membuang masa anda berjam-jam di depan pc.
Setelah mahir fibonacci, seterusnya bolehlah anda gunakan pula kaedah gabungan dengan price action lagi. Kaedah-kaedah price action ini saya huraikan lebih lanjut dalam membership pullback.
Sekian.
ADMIN
12/11/17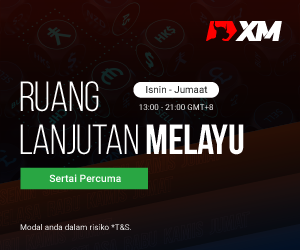 [TAWARAN MENARIK] MODAL PERCUMA $50 UNTUK PEMBACA BLOG PULLBACK FOREX – TAK PERLU BUANG DUIT MELABUR!!
Daftar akaun live di XM dan tuntut bonus tanpa deposit percuma hari ini. Apa yang anda perlu lakukan adalah verify akaun dan tuntut modal percuma anda. SAYA NAK $50 SEKARANG!
Kenapa anda harus memilih kami? :
Free $50 To Start Trading Instantly
Deposit Bonus up to $5,000
Unlimited Loyalty Program
Awards-Winning Forex Broker
Regulated broker
Partnership programs
Leverage up to 1000:1
Spread serendah 0.6
Teruskan sokongan anda agar blog ini terus berkongsi ilmu-ilmu trading yang menarik di masa akan datang dengan membuka akaun melalui pautan gambar di bawah!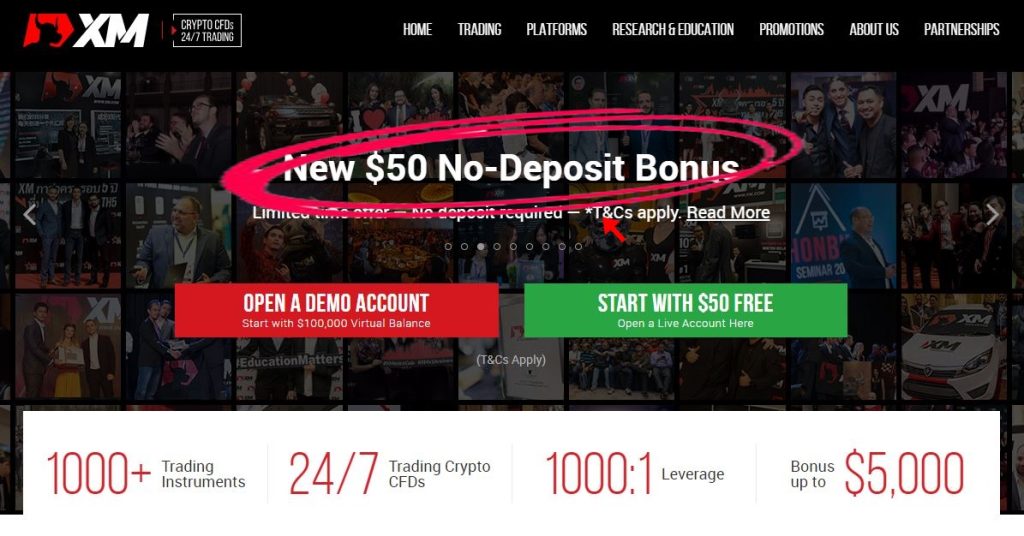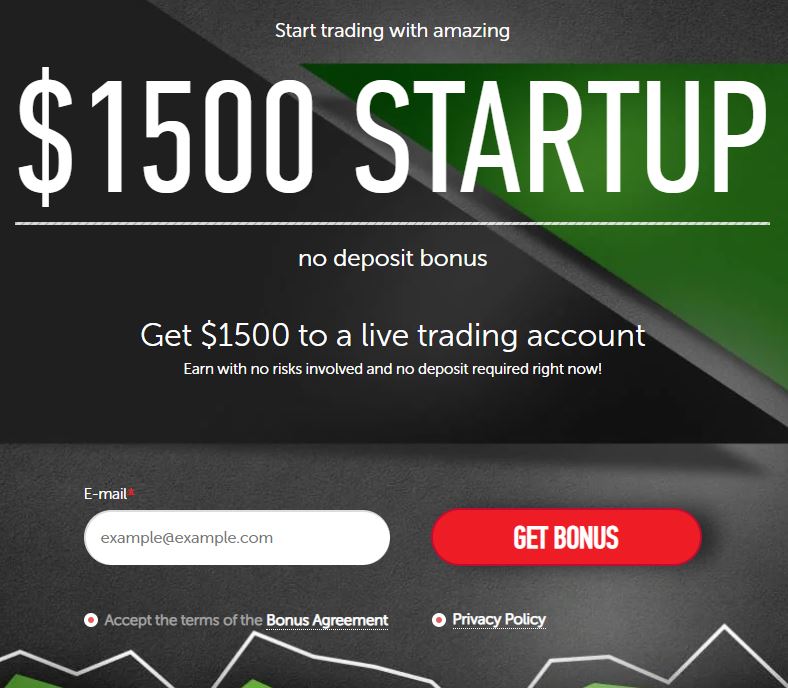 Halaman 3/3