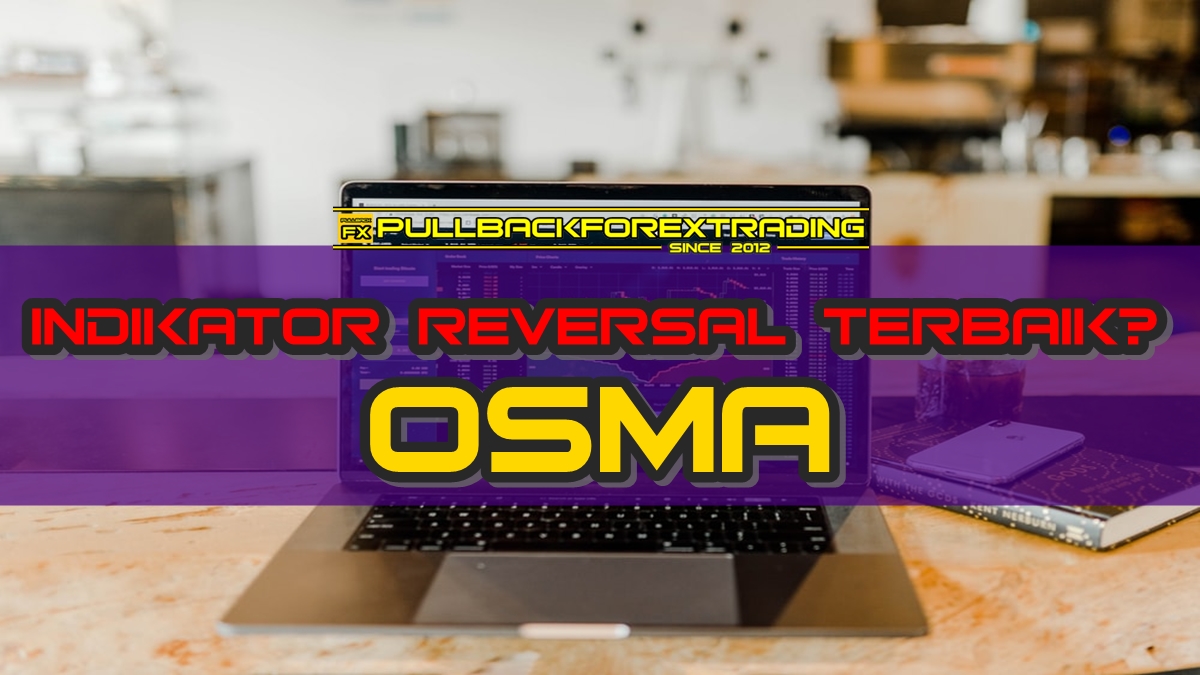 OsMa INDIKATOR REVERSAL TERBAIK
Indikator ini adalah indi default yang sudah tersedia di platform trading tetapi saya percaya ia agak kurang popular dikalangan trader namun ia sangat berguna bagi anda yang suka trading reversal trend. Umumnya indikator yang popular untuk reversal adalah RSI, Bollinger dan Stoch.
Kali ini saya akan kongsikan mengenai OsMa pula. Dapatkan ebook percuma di penghujung artikel ini.
OsMa adalah bermaksud kepada Moving average of Oscillator
TIADA RISIKO! CUBA MODAL PERCUMA
Daftar akaun live di XM dan tuntut bonus tanpa deposit percuma hari ini. Apa yang anda perlu lakukan adalah verify akaun dan tuntut modal percuma anda. SAYA NAK $30 SEKARANG!
Kenapa anda harus memilih kami? :
Free $30 To Start Trading Instantly
Deposit Bonus up to $5,000
Unlimited Loyalty Program
Awards-Winning Forex Broker
Regulated broker
Partnership programs
Leverage up to 888:1
Spread serendah 0.6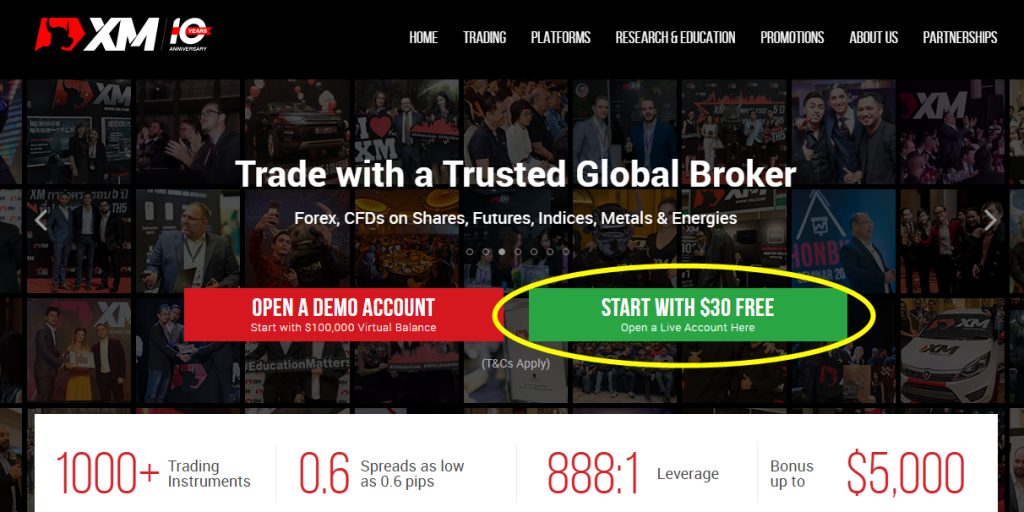 Masukkan indikator ke dalam chart
Sila ikuti gambar di bawah untuk mencari indikator ini.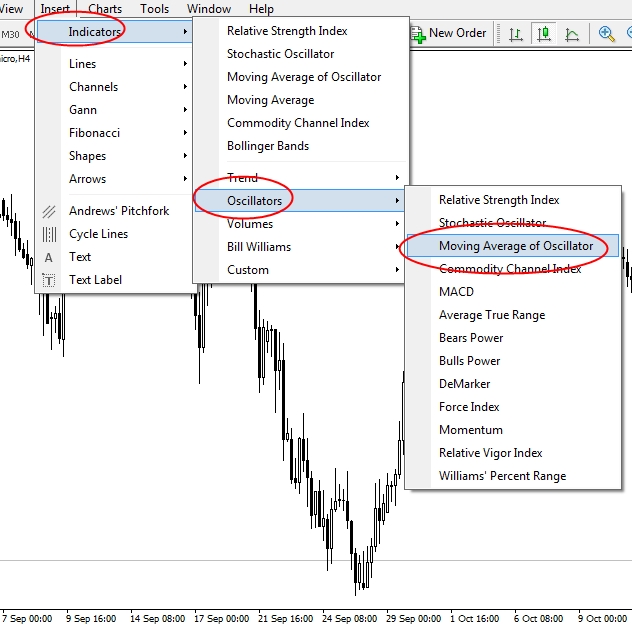 OsMa adalah seperti berikut;

Untuk setting, tiada setting khusus digunakan sebaliknya hanya gunakan default setting dan hanya mengubah warna sahaja. Di dalam gambar saya menggunakan warna grey sahaja.

Trading Reversal menggunakan OsMa
Okey straight to point, mari kita bongkarkan bagaimana untuk trade reversal menggunakan indi ini.
Untuk kaedah reversal trend ini, kita akan memfokuskan divergence antara price dan juga indikator. Oleh itu kita tidak menggunakan kaedah overbought dan oversold.
Timeframe yang digunakan adalah H4 sahaja.
Buy setup jenis #1
Price/trend membuat lower-low
OsMa membentuk lower-high
Entry pada candle kedua selepas candle bullish
SL -10 pips di bawah swing low terdekat
Exit pada resistance ataupun berdasarkan reward ratio 1:2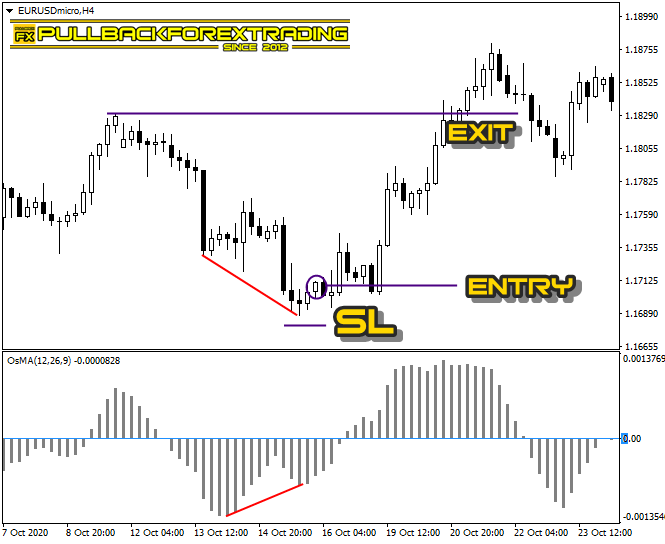 Buy setup jenis #2
Entry rule adalah sama tetapi beri perhatian pada OsMa, terdapat jarak antara oscillator namun ia tetap signal reversal.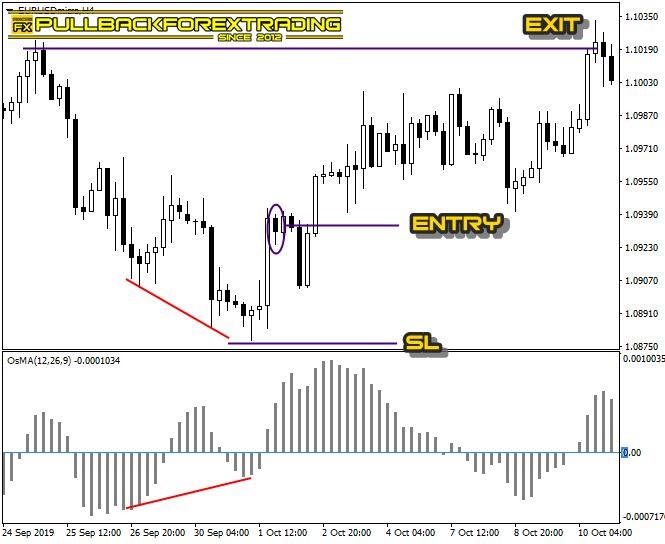 Sell setup jenis #1
Price/trend membuat higher-high
OsMa membentuk higher-low
Entry kedua selepas candle bearish
SL +10 pips di atas swing high terdekat
Exit pada support berikutnya atau minima 1:2 ratio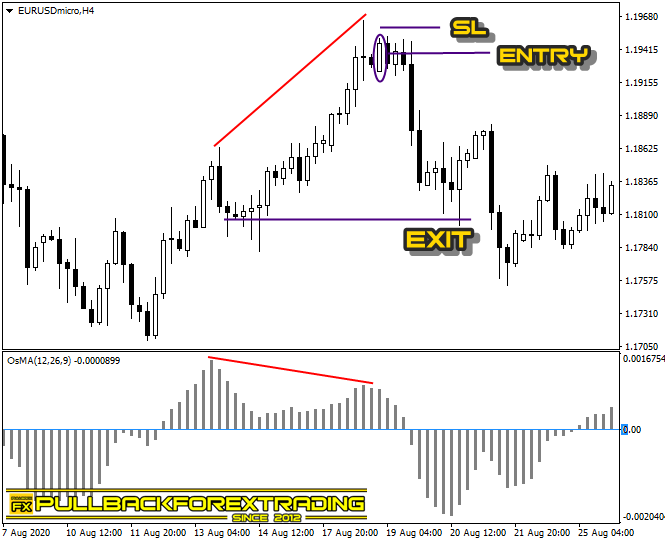 Sell setup jenis #2
OsMa membentuk sell signal dengan confirmation higher-high. Rule entry masih sama cuma bezanya adalah signal dari OsMa.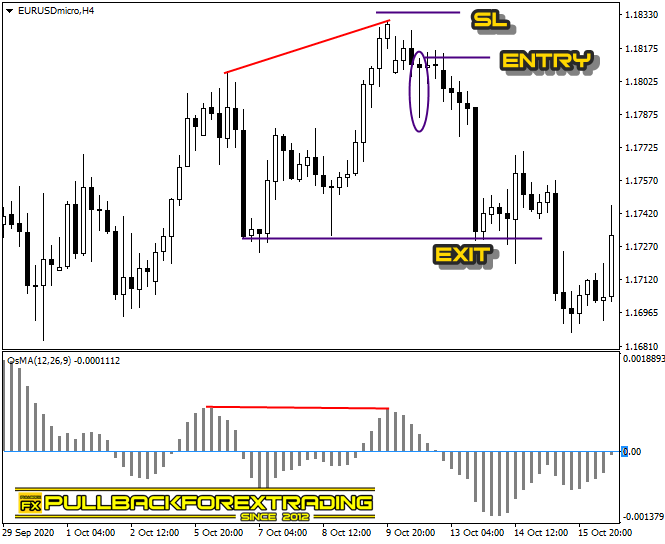 Akhir kata..
Semoga melalui artikel ini anda dapat menajamkan skill trading reversal anda. Trading reversal melibatkan banyak kaedah dan ia tidak semestinya menggunakan overbought dan oversold sahaja.
Download ebook Divergence trendline breakout
Divergence adalah kaedah yang sesuai untuk trading reversal selain overbought/oversold. Indikator OsMa yang sudah tersedia dalam MT4/MT5 anda adalah salah-satu indikator yang wajib anda kuasai kerana selain trading di MT4/MT5, anda juga boleh trade kaedah ini di smartphone anda!
ADMIN
31/10/20